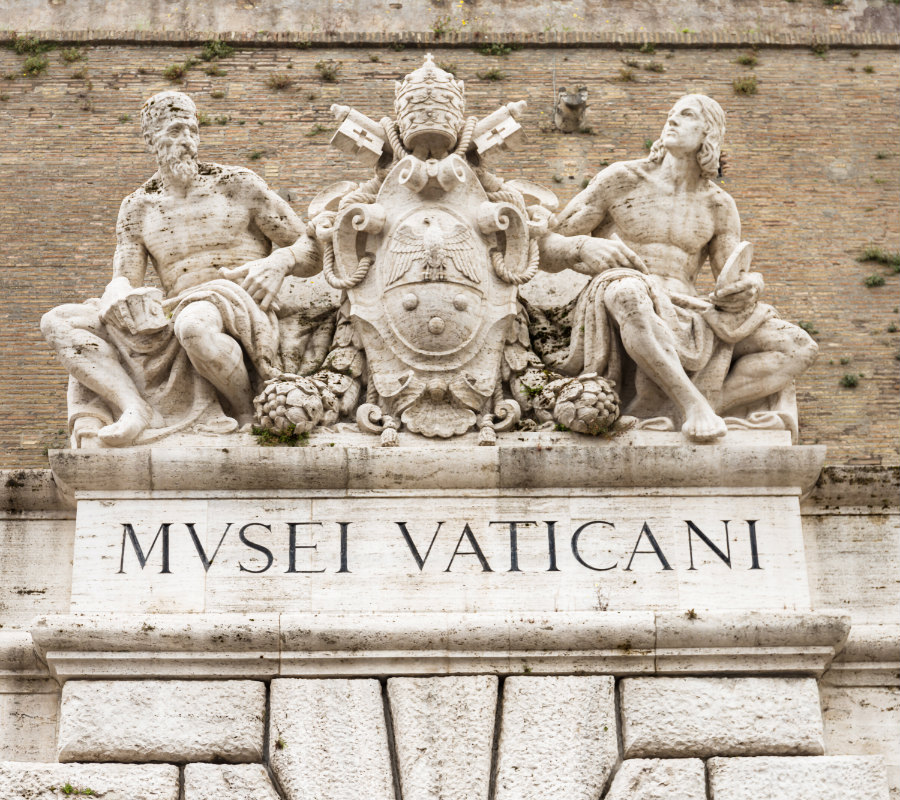 Vatican offers open tickets due to Covid-19
If you've purchased tickets to the Vatican Museums and you've decided not to come, the Vatican Museums gives you the chance to change the date on your tickets to any other date till the end of 2020. Below you have the instructions on how to do it.
By writing an email to the Vatican Museums you can ask that your ticket purchased for 2020 should be converted into an "open ticket" without a specific date.
Note: you cannot divide larger voucher into smaller ones! So, if you have a reservation, e.g. for 8 people, you will not be able to convert it into two reservations for 4 people.
To get an "open ticket", just have to write an e-mail to: info.musei@scv.va in the subject please write: Request to convert Ordinary entrance ticket to an Open ticket.
Dott.ssa Raffaella Pasqualucci
Ufficio Servizi e Rapporti con il Pubblico
Musei Vaticani
The email should provide:
Booking number of the ticket (the number can be found on the top left), e.g: Visita: 4074 / 2019-16;
Date of reservation (it's important that the date later than the date on which you sent the e-mail): e.g. March 20, 2020;
Number of people on the voucher e.g. 8
It may take some time to get a response from the Vatican Museums. So, be patient!
Once you know the new date of arrival in Rome, you must re-write an email to the same address in order to get a new voucher with new entrance time.
Remember that the open ticket offer is valid only until the end of 2020!