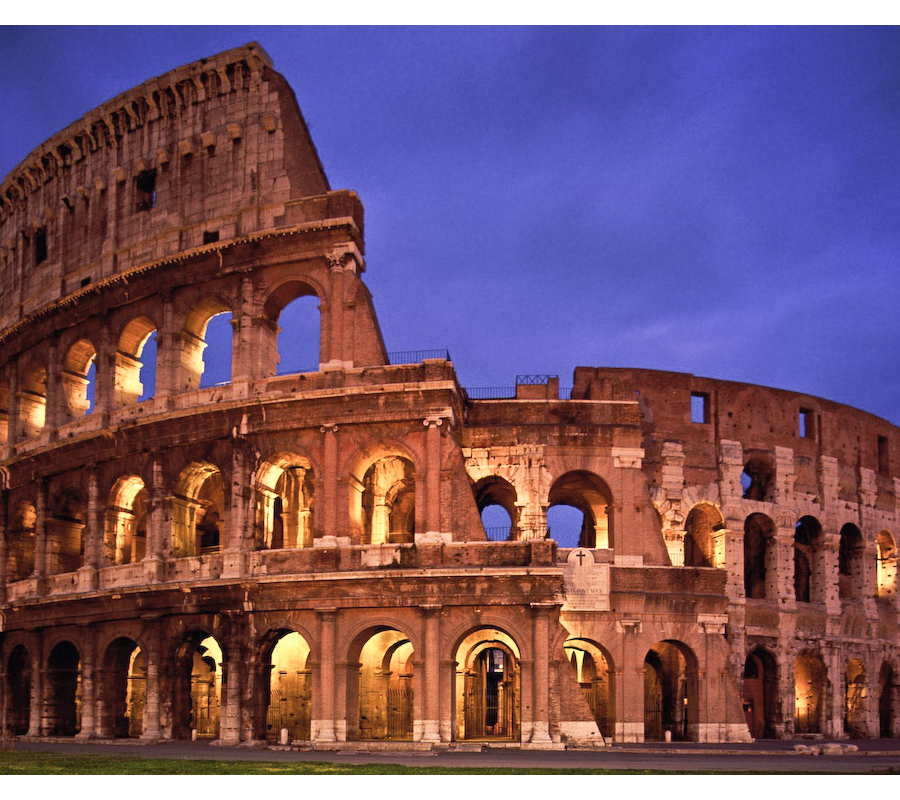 Coliseum entrance tickets
Coliseum opening hours:
Every day till August 31st 2020
10.30 AM – 7.15 PM
IMPORTANT: The entrance closes 1 hour before the closing time.
Closed
January 1st
December 25th
Ticket price
Coliseum, Forums and Palatine Ordinary Admission
Regular tickets: 16 euros plus 2 euros no line reservation fee.
Reduced tickets: 2 euros plus 2 euros no line reservation fee. People entitled to the reduced-price tickets are:
European Union citizens between 19 and 25 years of age, upon presenting a valid ID card or passport.
People entitled to free tickets:
Citizens under 18 years of age from European Union and no-EU countries;
Disabled people, upon presenting a valid ID card plus one accompanying person;
High school Art History teachers;
Journalists;
Holders of a valid ICOM or ICOMOS card;
Click here for the full list of tickets and reductions…
How to buy the tickets
No line tickets to the Coliseum, Forum and Palatine hill are available online, on the Coopculture webpage. Click here to buy the tickets…
In the high season (March through October) there is a shortage of tickets on the official webpage. In this case I recommend buying tickets from the resellers:
Roma Pass… (With this ticket you need to make an additional online reservation for the Coliseum that costs 2 euros per person). Click here to book your entrance…
Important information
Since 2019 the tickets to the Coliseum are issued with a specific time so if you want to make sure to get in at a certain hour you have to be quick in booking the tickets online.
Tourists are requested to show up at the entrance 15 minutes prior to the time of admission.
At the entrance the tourists have their  temperature measured. People with a body temperature above 37.5 ° C will not be allowed access.
Admission to the Colosseum in this first phase will be exclusively through the so-called "Sperone Valadier" – from the side facing the Temple of Venus and Roma. Admission to the Roman Forum and the Palatine hill is possible only from Via dei Fori Imperiali – Largo Romolo e Remo.
The Roman Forum and Palatine hill can be visited at any time during the opening hours.
Only tourists with a mask in groups up to 20 people can enter the Coliseum, Roman Forum and Palatine hill (this number includes adults, guides, children, tour leaders, etc.).
Groups enter the Coliseum every 15 minutes and visit in the monument in company of an employee following a determined route. The time of the visit is limited to 40 – 45 minutes.
Participants are asked to maintain an appropriate distance of at least (1,80 mt) 6 ft from each other.
Along with the purchase of the admission ticket, the tourist recives a link to download the application "Parco Colosseo" necessary to visit the Colosseum, Roman Forum and Palatine hill.