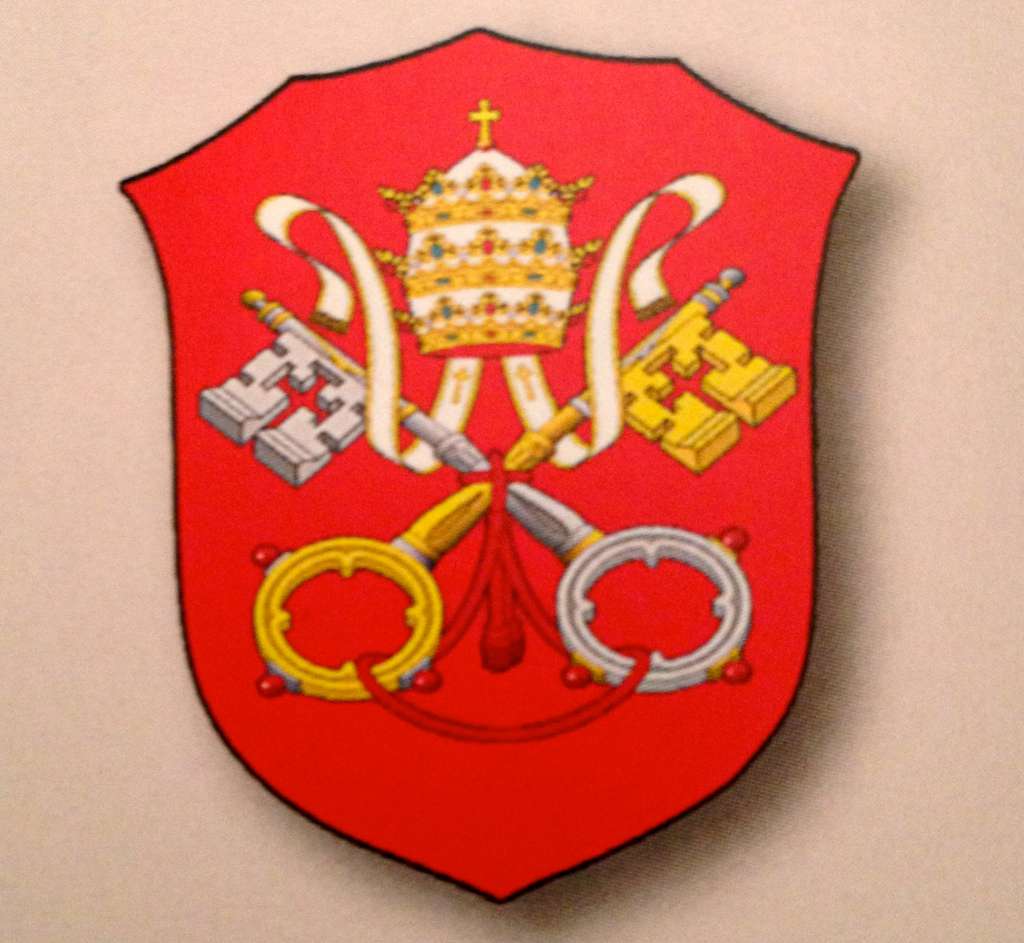 House of the pope Francis
House of the pope Francis is located in the "Domus Sanctae Martae", also known as casa di Santa Marta. The building is located within the Vatican City walls, on the left hand side of St. Peter's. Usually it's used as accommodation for priests residing in the Vatican but during the conclave it houses the college of cardinals taking part in the election of the next pontif.
In the past, under conclave the cardinals slept isolated from the world in small, uncomfotable cells located in a building directly connected to the Sistine Chapel but in the year 1996 pope John Paul II definitely changed the rules governing the election and moved the residence to Casa S. Marta. During the past conclave one of the cardinals accomodated there was cardinal Archbishop of Buenos Aires Jorge Bergoglio who upon becoming pope decided not to move and chose it as his official residence. He renounced at living in apartments of palazzo Apostolico where the past pontifs had lived, last of which was emeritied pope Benedict XVI. Pope Francis decided to use the former apartments only during the Sunday paryer Angelus and visits of prominent personalities.
House of St. Martha was designed by the American architect Louis D. Astorino and was completed in December 1996. 
It has five floors, 105 suites, 26 single rooms and one apartment. There's also a chapel where every morning the pope Francis celebrates holy mass.