Guided tours in Rome
Guided tours in Rome to discover the secrets of the Eternal city! Experience unique moments in the company of our licensed guides. Explore the history and culture but also the tastes, smells and the wine of the Eternal City. Jowita Ludwikiewicz our licensed guide for Rome has prepared some exclusive itineraries for you to choose from.
If you have your own idea for a tour, please contact us and we will adapt the program to fit your dreams, desires and requests.
Seat of the Pope and capital of the Roman Catholic Church, the Vatican is a place of pilgrimage for Catholics from all over the world. But it's also twenty centuries of history that set the base for all the Western culture. Buy one of our tours and discover all the secrets behind the art and history of the world's smallest country. More about our Vatican tour, click here…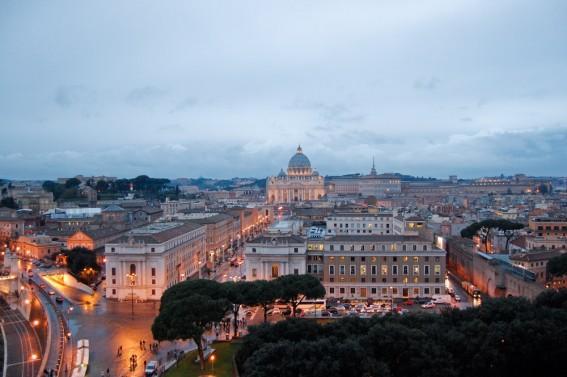 Stroll the most beautiful squares of Rome. Discover picturesque streets and enjoy the freshness of Rome's many fountains. Buy this tour for an unforgettable way to experience Rome. More about this tour, click here…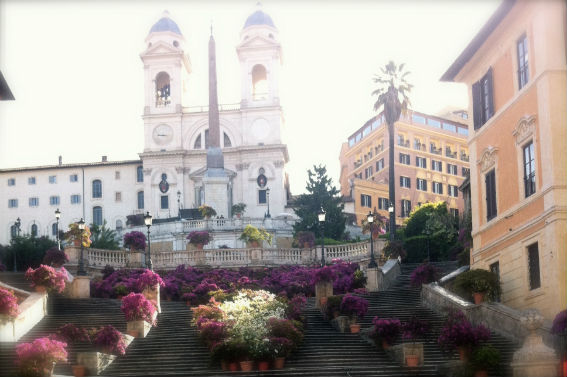 An extraordinary walk in the footsteps of the Caesars of Ancient Rome. Visit their residences and learn about their glories and their failures. A tour that you simply can't miss! More about this tour, click here…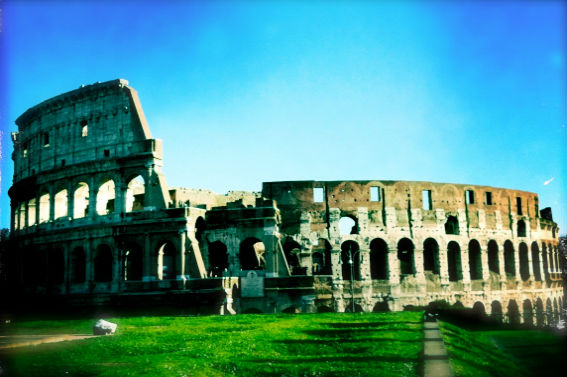 Visit the most important Christian basilicas of the city. Buy this tour if you want to discover the origins of the Christian faith in Rome! More about this tour, click here…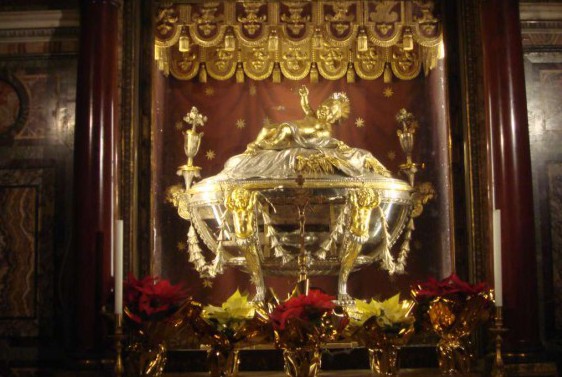 A tour through the core of Ancient Rome. Explore the catacombs and crypts where the early Christians were buried. A tour only for fearless travelers! More about this tour, click here…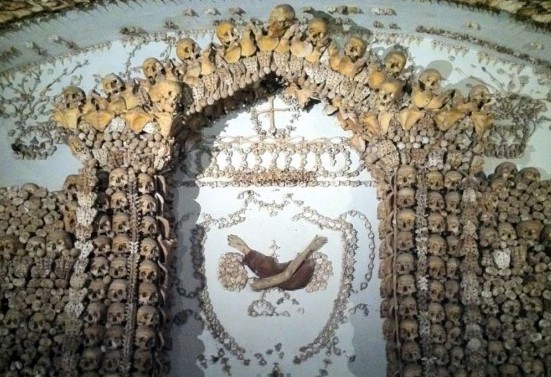 Follow the footsteps of Dan Brown's Angel and Demons character Robert Langdon. Enigmatic signs and symbols lead to the altars of the four elements where mysterious murders take place. A tour for the intrepid visitors of Rome! More about this tour, click here…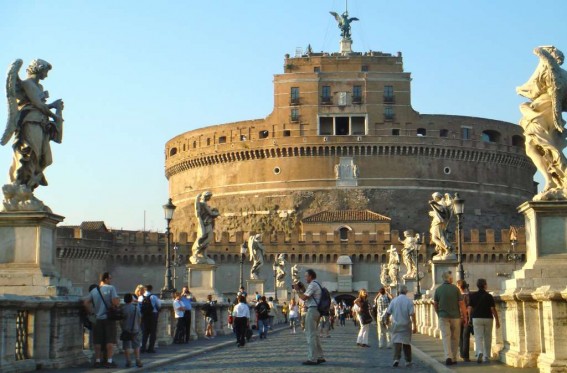 A tour to discover one of world's most mysterious artists. His paintings are characterized by remarkable, almost photographic realism. Masterful use of light and shadow creates incredible illusion of space and depth. More about this tour, click here…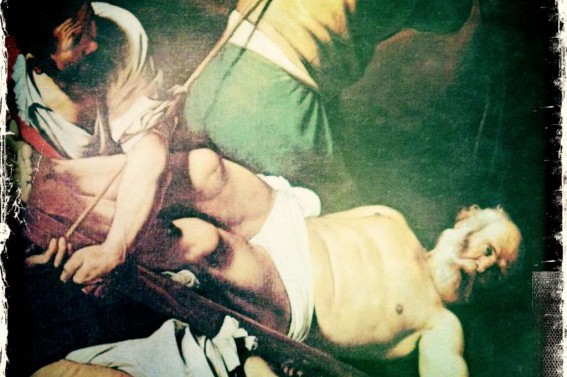 Guided tour in Rome 8: RomAmor Rome for lovers
Surprise the person you love with this spectacularly romantic tour of Rome! Watch the sunset from the most enchanting spots of Rome. Sip on champagne and create indelible memories for the future. More about this tour, click here…