Highlights of Rome
1

Vatican City
2

Tour the Coliseum and Ancient Rome
3
Posted by jowita | 0 Comments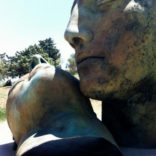 Romantic Rome RomAmoR is an itinerary tailored for those who are in love. By chosing this tour you get to experience Rome's most romantic side! In the early evening a limousine and guide will pick you up at the hotel and take you on a magical ride through the Eternal city. A bottle of chilled champagne will be served while watching the sun set from one of the panoramic...
Read More
Posted by jowita | 0 Comments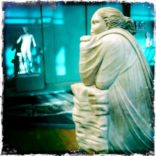 Night at the museum 2012 autumn edition, after the success of the summer edition, that brought more than 15 thousand paying visitors to museums from late June to early September on Saturday night, the special night openings are back from 22 October 2012. Centrale Montemartini, Macro – via Nizza, Macro – Testaccio, Mercati di Traiano, Musei Capitolini, Museo...
Read More
Posted by sanny | 0 Comments

One million people gathered on St. Peter's square to assist at the...